Looking for that perfect shade?
Send us a sample,
Here at Jawel Paints we can help take the worry out of matching your paint. Our experienced paint technicians are trained in perfecting your colour.
Sometimes finding your paint code isn't easy, maybe your paint has been discontinued? Luckily we have the know how!
Our colour archives date back to before the 50's, over the years we have referenced our catalogues hundreds of times to help match your paint. As well as our physical archive we use the latest colour scanners to help find your colour.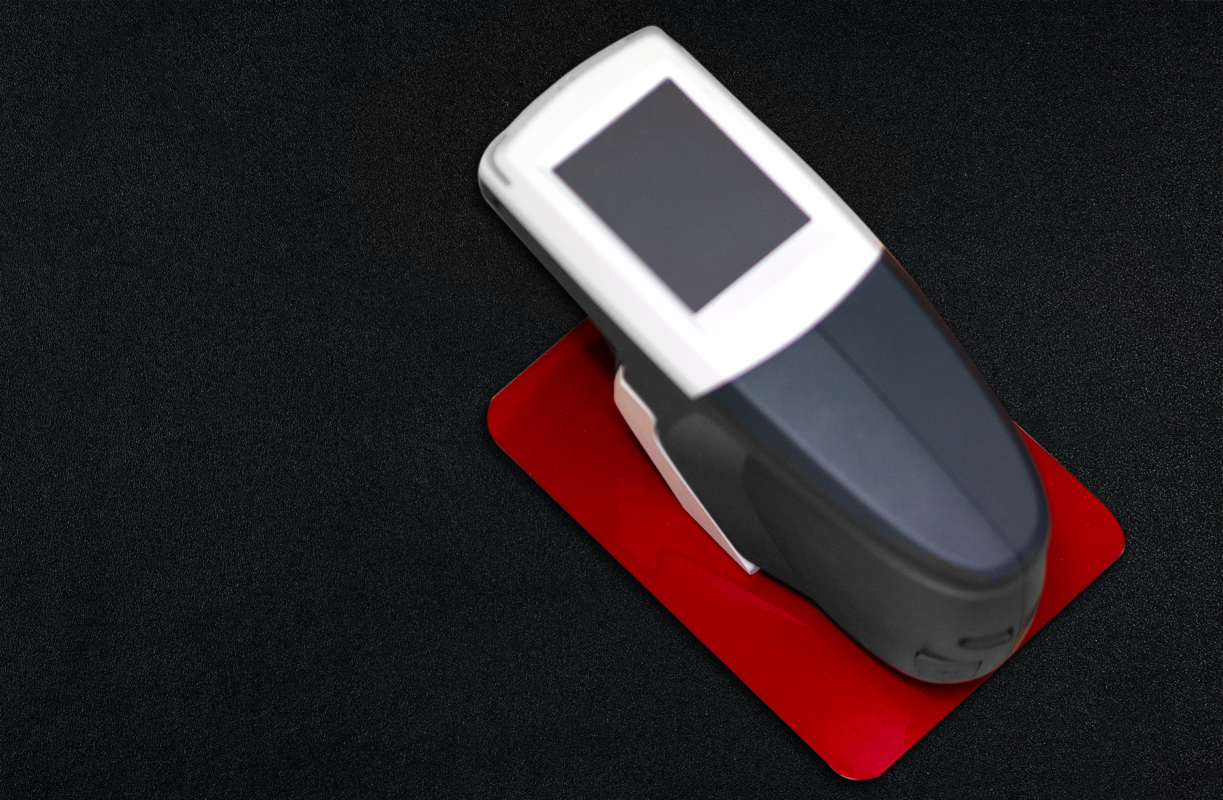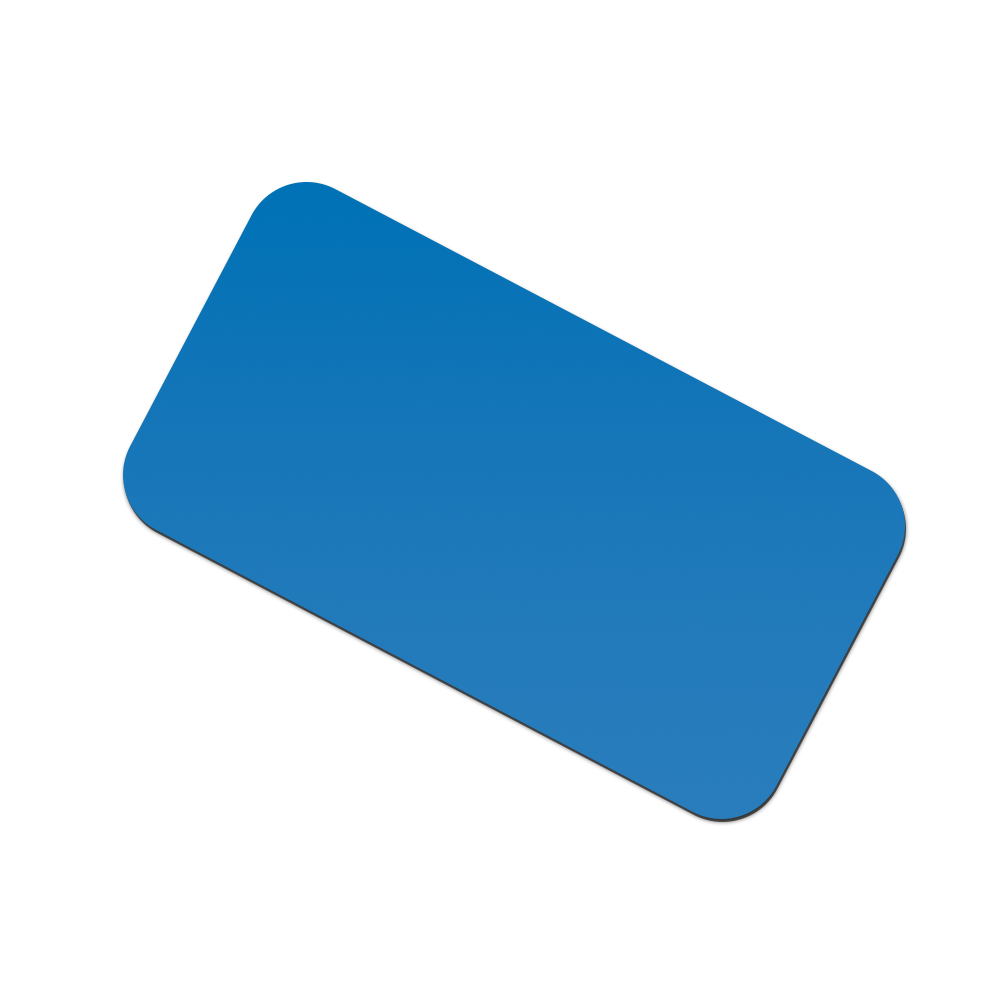 Sample Size
Please ensure samples are at least
100x50mm.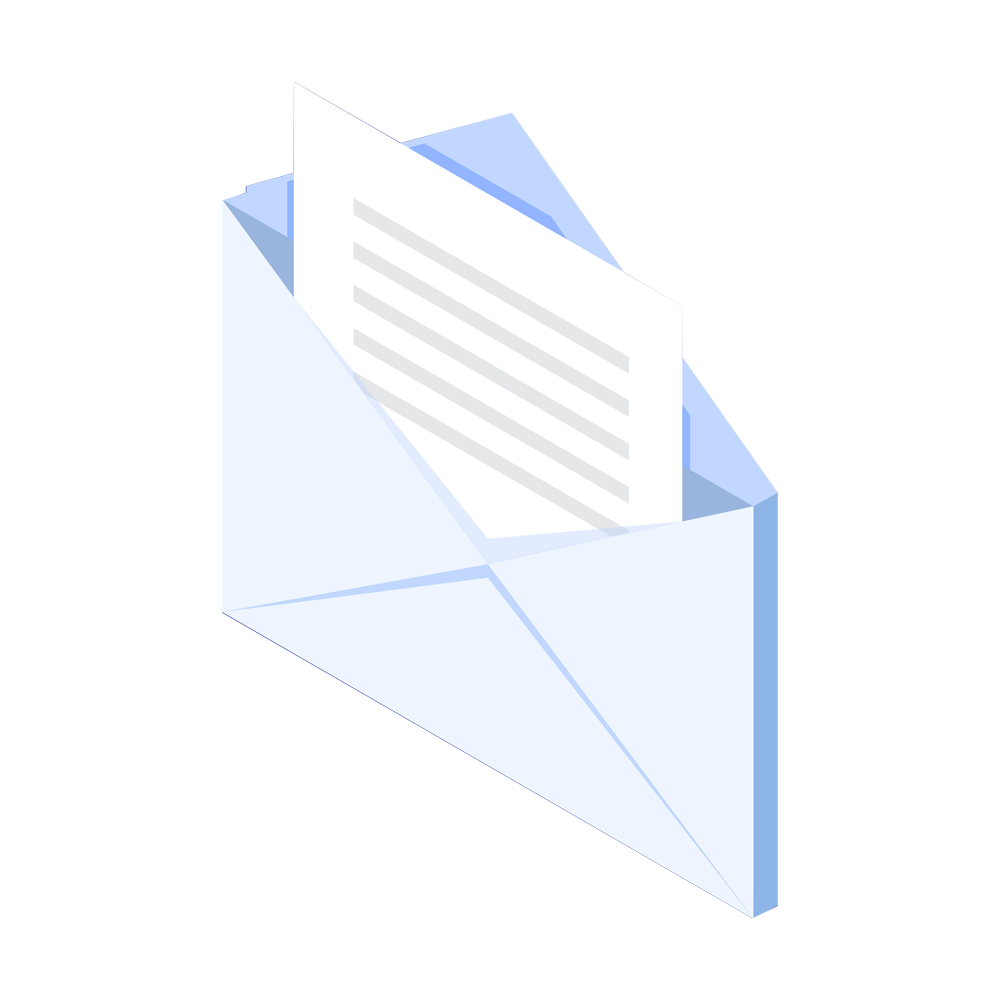 Information
Include your contact details and requirements.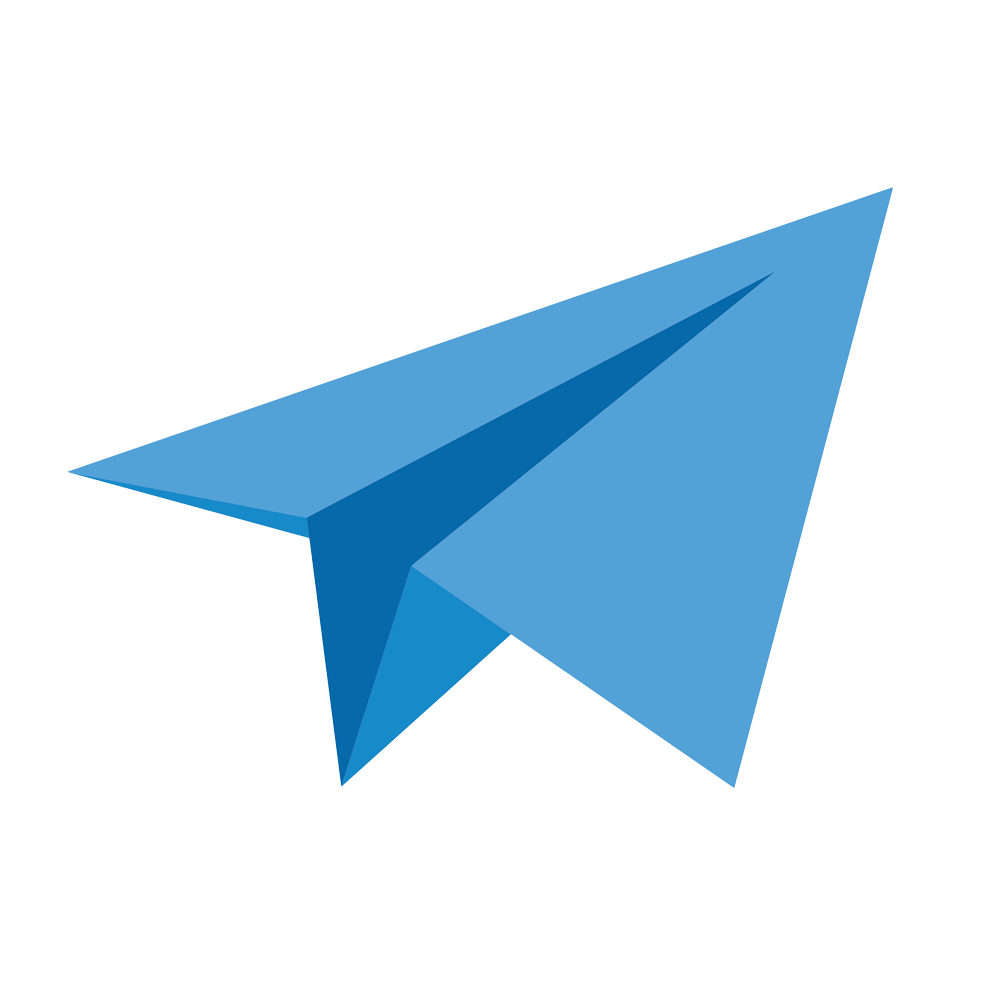 Post
Safely package up and post to our Head Office.
All samples are sent at your own risk, please ensure sufficient packaging material and appropriate services are used to ensure a safe delivery. We are not responsible for lost or damaged items. Please ensure samples are clean and clearly display the colour you require.
Fuel filler caps, wing mirror covers and off cuts are ideal samples.
Any questions please call us on 0121 558 6191.
Delivery Address:
Jawel Paints (West Midlands) Ltd
313-317 Heath Street
Smethwick
West Midlands
B66 2QY
0121 558 6191